National Park de Sallandse Heuvelrug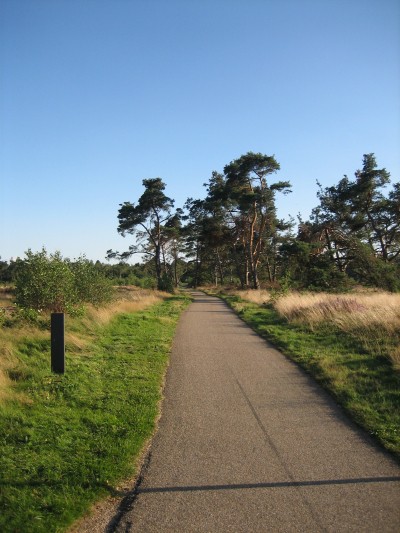 Where does it still occur that you do not hear cars, trains or other noises? The Sallandse Heuvelrug! Here you can enjoy the true silence. The site is adjacent to the National Park Sallandse Heuvelrug. The Salland Ridge is a beautiful area with many alternations like: moorland, hills, scenery, deciduous and coniferous forests. The Sallandse Heuvelrug has one of the largest continuous dry heathlands of western Europe.
You can walk and cycle, but also jogging and mountain biking is a challenge here!
Book a wonderful holiday in this beautiful area!
Do you want to book for a period longer than 3 weeks? Contact in that case the camping itself directly by phone or email.