Cycling, mountain biking / ATB biking, walking and running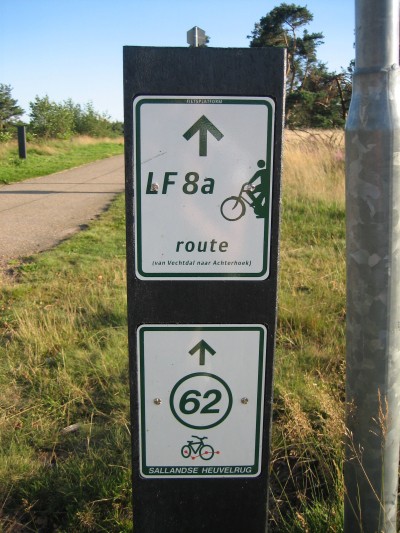 The camping site is on the bicycle hub system, from number 58 you drive to any direction! You can see the surrounding villages, countrysides and of course the National Park Sallandse Heuvelrug.

There are excellent marked trails in the National Park. Also, the site is close to the route of the Pieterpad.

Near the campsite start 2 beautiful, challenging ATB / MTB routes.
Many guests also utilize the field to make a nice hard run!

From the camping site you walk about fifteen minutes to Nijverdal, a cozy place where you can go shopping or to a terrace.

Do you want to ATB with us? Book your vacation now!
Do you want to book for a period longer than 3 weeks? Contact in that case the camping itself directly by phone or email.