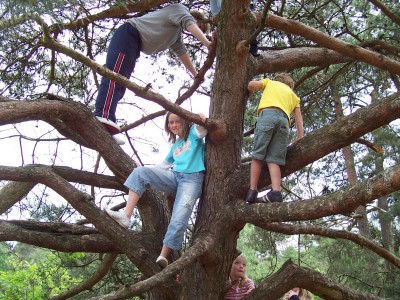 The campsite sits in a beautiful area. Close to the woods with fantastic moors, the interesting village of Nijverdal at walking distance, with lots of shops. From the campsite you can enjoy great cycling and walking tours.
Enjoying this beautiful area? Book your accommodation or camping spot here!
Do you want to book for a period longer than 3 weeks? Contact in that case the camping itself directly by phone or email.